PCI Compliance
PCI Compliance is Total Bullshit and Everybody Knows It
Unlike our SSAE16 certifications, which are valuable and substantive, PCI Compliance is total bullshit and everybody knows it.
But you can't fight city hall.
So, we do, in fact, update our PCI compliance quarterly and are happy to provide overall and site-specific PCI Compliance documentation to fulfill any aspect of your due diligence or reporting requirements.
We know it's not your fault and we'll help you get your job done.
A Funny Story ...
The rsync.net platform is so simple that our first PCI scan vendor, in 2006, could not actually verify that we were up and running.
We offered so little attack surface for their scans that they (incorrectly) assumed we were offline.
Our platform only answers on port 22 with OpenSSH.
That's it.
The Reports
Here is an example PCI compliance report for one of our storage arrays - in this case, one in Fremont - usw-s005.rsync.net.
When you become a customer and choose an rsync.net location we will provide you with a PCI report specifically generated for your location as well as the SAS70/SSAE16 compliance reports.
We also welcome site visits and inspections of our facilities from prospective customers.
What Makes rsync.net Special
We are the only cloud storage provider that gives customers a UNIX filesystem to do what they want with.
We are NOT reselling another cloud - we built and maintain our own infrastructure and have complete control over our platform.
Our ZFS platform provides resiliency and allows clients to configure point-in-time snapshots that are immutable.
We have a world class, IPV6-capable network with locations in three US cities as well as Zurich and Hong Kong.
You will receive unlimited, free technical support, over phone and email, for any use you make of our product.
We offer customizable monitoring and alerts, free of charge, using email, SMS, Pushover and webhook calls.
We've been doing this since 2001.
More Information
rsync.net publishes a wide array of support documents as well as a FAQ
rsync.net has been tested, reviewed and discussed in a variety of venues.
You, or your CEO, may find our CEO Page useful.
Please see our HIPAA, GDPR, and Sarbanes-Oxley compliance statements.
Contact info@rsync.net for more information, and answers to your questions.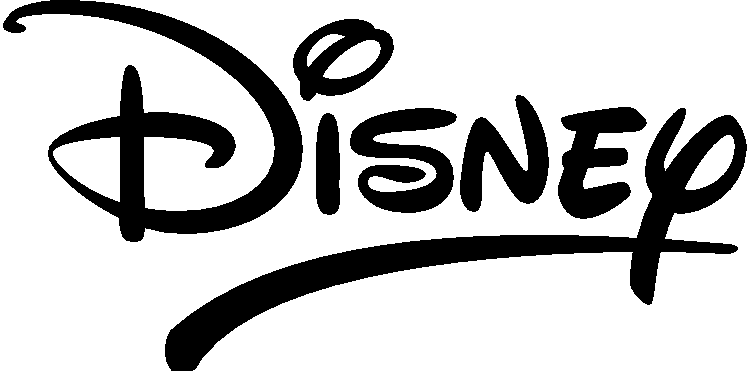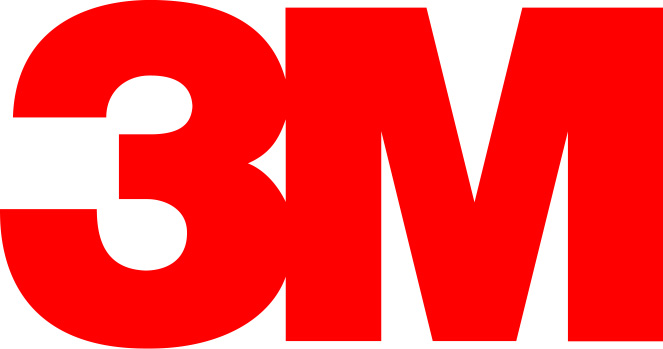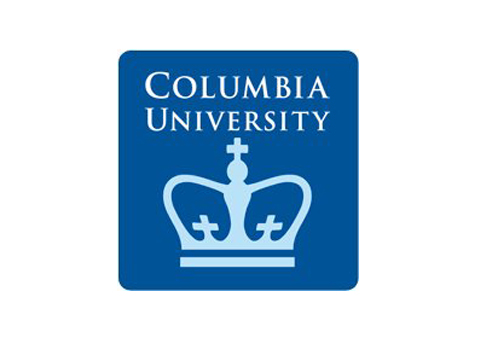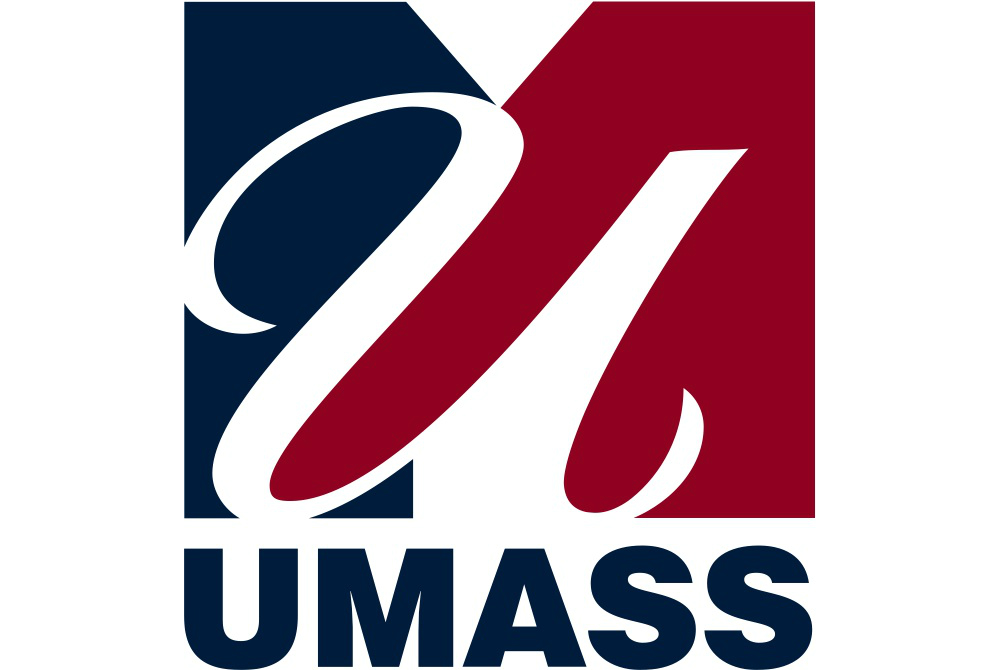 Click here for Simple Pricing - Or call 619-819-9156 or email info@rsync.net for more information.