rsync.net - Privacy Policy
Last updated December 8, 2022
This privacy policy describes the very limited personal information we collect and how it is used.
rsync.net provides "Cloud Storage for Offsite Backup".
We are, under GDPR, the controller of processing of the personal information you use to create and maintain your account.
You are, under GDPR, the controller of the file uploads that you add to your account and rsync.net is the processor.
rsync.net does not use cookies, third party analytics or trackers.
rsync.net does not examine the specific or the aggregate file uploads of any of our customers.
Except for authorizing payments or fulfilling legal warrants ...
rsync.net does not share your personal information with any party for any purpose whatsoever.
rsync.net may use your personal information, such as your email address, to send alerts, notices or product updates to you.
We will securely retain your personal information until our ongoing business need for it has ended.
We will retain your file uploads until 30 days after you terminate your account (unless you request immediate deletion).
You may inspect, correct, update, portably export or withdraw your consent for our use of your personal information.
More Information
rsync.net publishes a wide array of support documents as well as a FAQ
rsync.net has been tested, reviewed and discussed in a variety of venues.
You, or your CEO, may find our CEO Page useful.
Please see our HIPAA, GDPR, and Sarbanes-Oxley compliance statements.
Contact info@rsync.net for more information, and answers to your questions.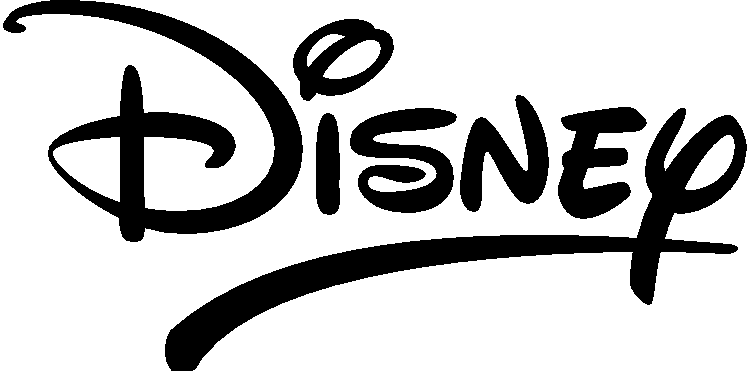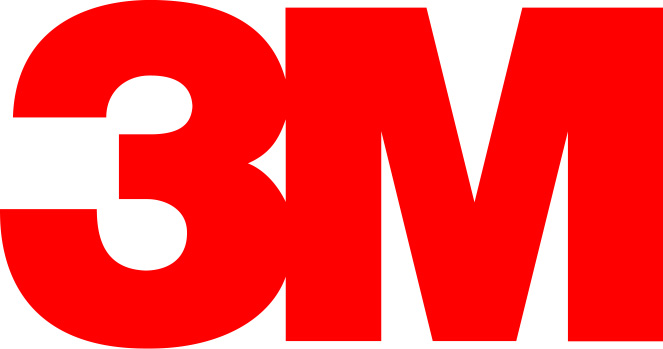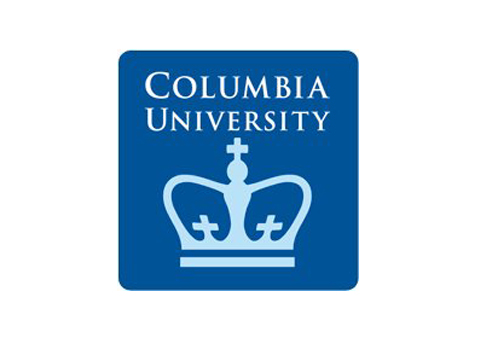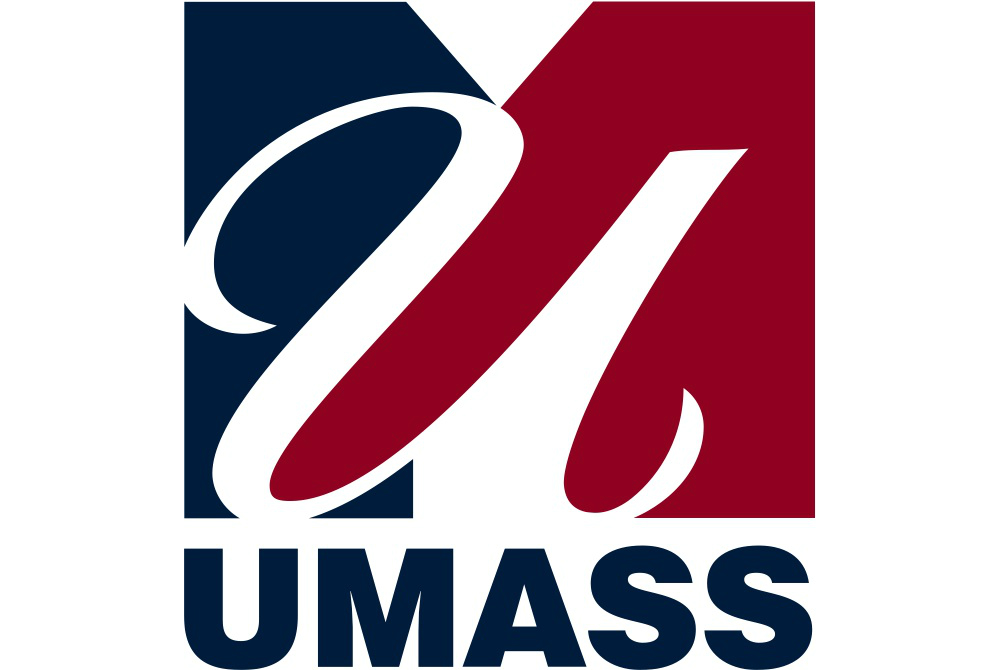 Click here for Simple Pricing - Or call 619-819-9156 or email info@rsync.net for more information.