SSAE16 / SAS70 Compliant Cloud Storage
All rsync.net US locations are fully SSAE16/SAS70 Compliant
In addition to being SSAE16/SAS70 compliant, as of May 2015, both of our US locations (San Diego, California and Denver, Colorado) are SSAE16 certified with zero exceptions.
Compliance Reports and Site Visits
You will never visit an Amazon AWS datacenter. You will never see the inside of a Google Cloud Services datacenter. You may visit our datacenters any time you like for a personal tour and inspection to satisy whatever due diligence requirements you may have.
Our US locations and the UNIX engineers that maintain them are available to you as well as full SSAE16/SAS70 Compliance reports.
What About Non-US Locations ?
SSAE16/SAS70 certification is not relevant outside of the US, however we hold our international locations to the same stringent standards.
We personally toured every single major datacenter in Hong Kong and Zurich to choose the facilities that best met our old-fashioned standards for datacenter and telco infrastructure.
We are, of course, happy to discuss the details with you.
More Information
rsync.net publishes a wide array of support documents as well as a FAQ
You, or your CEO, may find our CEO Page useful.
Please see our HIPAA and Sarbanes-Oxley compliance statements.
Contact info@rsync.net for more information, and answers to your questions.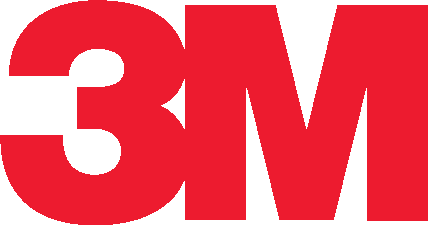 Click here for Simple Pricing - Or call 619-819-9156 or email info@rsync.net for more information.