Cloud
Storage
Offsite backup | Disaster Recovery
Built for the Enterprise
Secure ZFS Platform
Unlimited Technical Support
Simple Pricing
Contact Us: 619-819-9156
Thousands of Clients Worldwide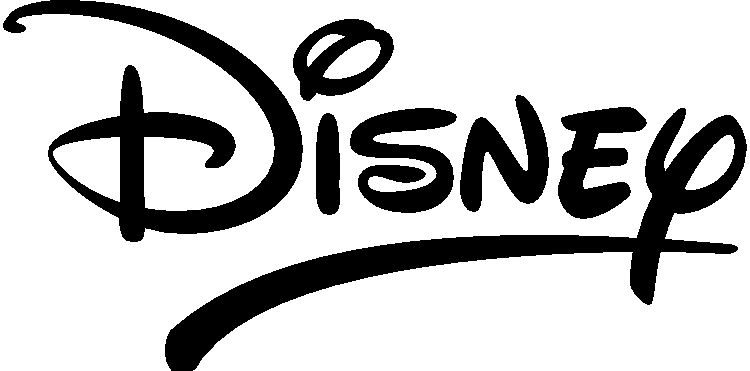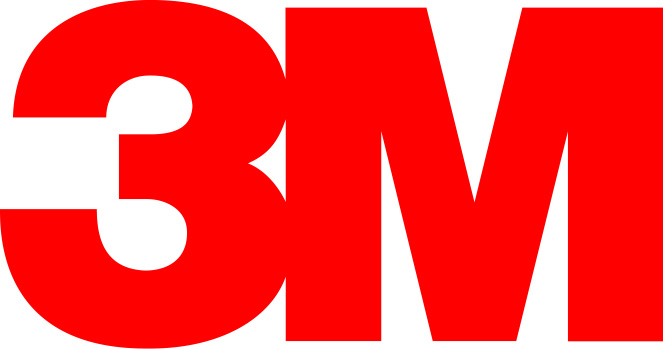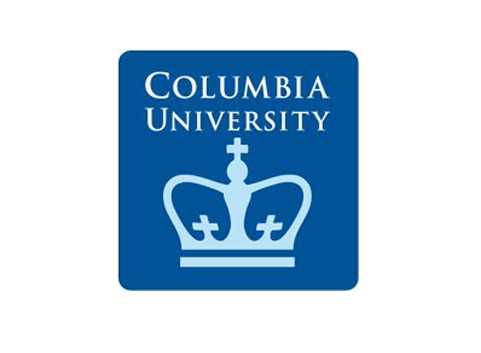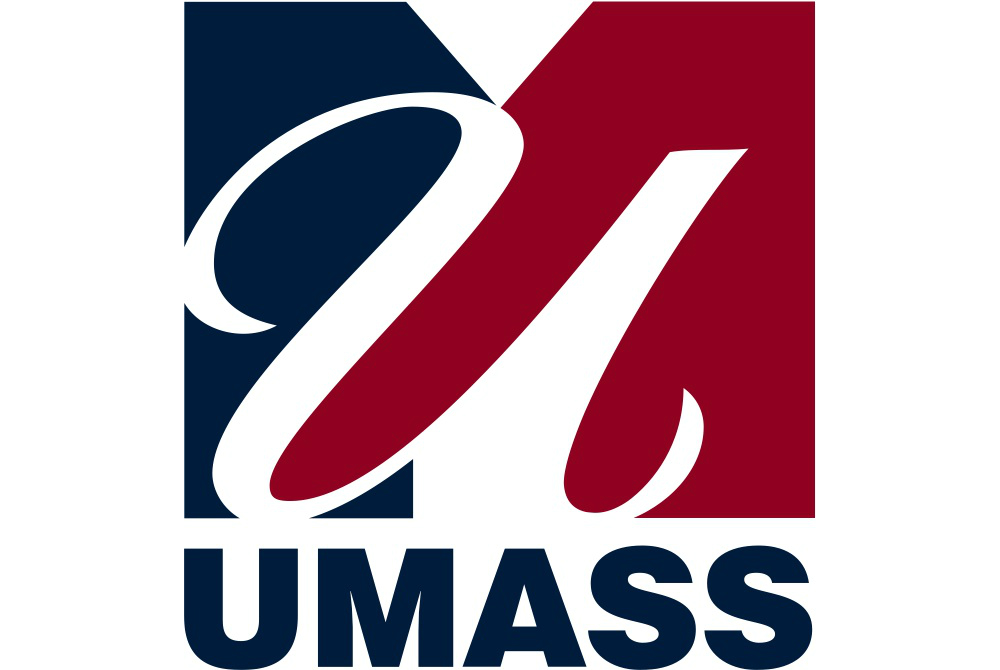 One Thing
Since 2001, rsync.net has provided exactly one service: secure cloud storage for offsite backups.
This is our own platform that we designed and built and have deployed in the US, Europe and Asia.
Our motto is "Open Standards, Common Sense" which describes the simple and powerful platform we provide.
We Own It
Your integration costs will be reduced dramatically with our standards-based tools and unlimited support.
Our pricing model is simple, with no setup fees or contracts. There are no usage or transfer fees or per-seat fees.
You will receive free, unlimited support from real engineers, via phone and email, for ANY use of our product.
Get Started with Enterprise Secure Cloud Backups
Sign Up Now